Overview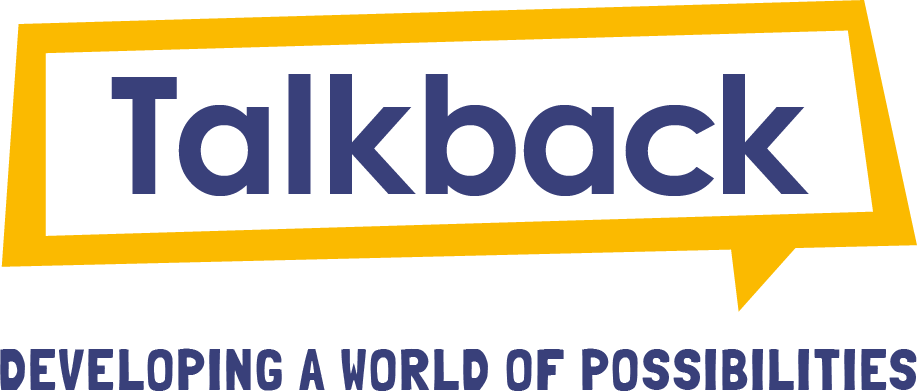 We are working with Talkback UK to seek feedback on how our services are working for autistic residents. This will help guide Buckinghamshire's new All-Age Autism Strategy.
Following Covid and the launch of the new national autism strategy last year, we are creating a new autism strategy for Buckinghamshire. This will be an all-age strategy.
Our All-Age Autism Strategy will outline what we need to do to ensure Buckinghamshire is inclusive of all autistic children, young people, and adults.
The strategy will set out our vision, priorities, and areas of development to deliver effective and meaningful services for autistic people and their families.
We want the strategy to influence a positive impact on the lives of autistic people of all ages and abilities across Buckinghamshire.
To help us write this strategy, we need a better understanding of what is working well and what needs to be improved about the way we deliver our services and support for autistic residents.
We want to hear from:
autistic people
parent or carers of those with autism
people who support those with autism in a professional capacity
To help gain feedback from people living with autism, we have asked Talkback UK to run several surveys and workshops.
Talkback UK is an autism and learning disability charity. They work with people and groups to make the lives of autistic individuals and those with a learning disability better.
We understand that a lot has changed in the last two years and now is a great opportunity for people's views and opinions to be heard.
How to have your say
You can have your say by completing an online survey or attending a workshop.
Online surveys
To make sure we get a wide range of views, Talkback have set up three different surveys, one for:
autistic people, 
parent or carers of those with autism, and 
people who support those with autism in a professional capacity
You can access the surveys using the link at the end of the page.
As a small thank you for completing a survey, Talkback will happily donate £1 to your chosen Buckinghamshire charity.
If you have any questions about this activity, please email caroline.morris@talkback-uk.com or autismviews@talkback-uk.com. You can also call Caroline Morris on 07419 989006.
Please tell us your views before the surveys close at midnight on Friday 24 June 2022.
Workshops to have your say
To get more in-depth feedback, Talkback will also be holding a series of in-person and online workshops between Monday 20 June and Thursday 7 July 2022.
You are welcome to come along and talk to us about your experiences of living with autism in Buckinghamshire.
Spaces are limited and you will need to book your place.
For details and times of each workshop and how to book your place, please see the Talkback UK website using the link at the end of the page.
What happens next
The feedback and views shared through the surveys and workshops will be used to help shape the Buckinghamshire All-Age Autism Strategy.
We will consult on a draft version of the strategy by the end of 2022.