Overview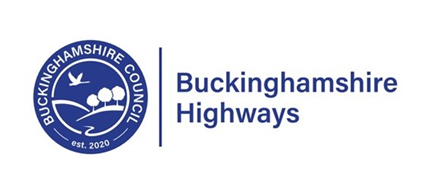 Concerns were raised relating to parked vehicles affecting visibility / vision splays in the vicinity of the Shell Garage on Aylesbury Road, Aston Clinton.
As a result of these concerns, an informal consultation was undertaken, and proposals have been drawn up to introduce double yellow lines on both Aylesbury Road and at a number of nearby junctions to prevent unsafe parking in line with the Highway Code (Rule 243).
The plan below shows the location of the proposed restrictions. 
We invite you to let us have your views on the proposed parking restrictions.
No decision has been made at this point.
Additional documents
Please see additional consultation documents and a copy of the site plan below. 
Consultation documents are also available to view in our office from Monday to Friday between 9am and 5pm at Buckinghamshire Council, Council Access Plus, Walton Street Offices, Walton Street, Aylesbury, HP20 1UA.
How to have your say
You can tell us your views in one of the following ways:
If you have any questions about this activity, please email us at parkingtro@buckinghamshire.gov.uk or phone us on 01296 383700.
Please tell us your views by midnight on Friday 29th September 2023.
What happens next
We will consider all responses and prepare a recommendation report based on the feedback to the decision makers.
If you provide your email address or other contact details with your comments, we will contact you about the decision once it has been made. The results of the consultation and decision will also be published on this webpage.
Privacy
We will use the information you provide only for the purpose of this consultation. We will store the information securely, in line with data protection laws. The law states that we must make responses available for public inspection, but we will not share or publish any personal details. Please visit the Privacy page to read our full privacy notice.
Comment on the proposals