Overview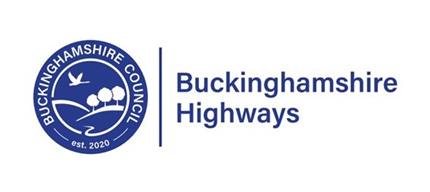 Castlefield, High Wycombe has been subjected to significant anti-social driving behaviour. Local community representatives and Thames Valley Police (TVP) neighbourhood police teams have provided reports outlining occurrences and concerns.
Recognising the issues raised and the potential for harm to residents, funding has been identified to provide traffic calming measures to counteract these behaviours.
These proposals are designed to deter vehicle speeding and/or displace anti-social driving occurrences along the following roads:
Rutland Avenue

The Middleway

Spearing Road

Booker Lane

Cross Road

Whitelands Road
How to have your say
You can tell us your views in one of the following ways:
complete the online comment form using the link at the end of the page

email us at hitmailbox@buckinghamshire.gov.uk

write to us at Transport Infrastructure & Delivery, Floor 10, Buckinghamshire Council, Walton Street Offices, Walton St, Aylesbury, HP20 1UA
If you have any questions about this activity, please email us at hitmailbox@buckinghamshire.gov.uk
Please tell us your views by midnight on Friday 29 September 2023.
What happens next
All responses to this informal consultation will be reviewed. Subject to the outcome of the community engagement we will begin to finalise the proposals ahead of a statutory public consultation. This is expected to take place in October/November 2023.
As part of the next stage, the Council will be required to consult with the Police and any such persons or organisations who use the highway or who are otherwise likely to be affected by the traffic calming works in the area (such as other emergency services, bus services etc.)
Privacy
We will use the information you provide only for the purpose of this consultation. We will store the information securely, in line with data protection laws. The law states that we must make responses available for public inspection, but we will not share or publish any personal details. Please visit the Privacy page to read our full privacy notice.
Comment on the proposals