Overview

Together with Long Crendon Parish Council, we are proposing traffic-calming measures on Chearsley Road. The purpose of these traffic-calming measures is to improve road safety for motorists, pedestrian and cyclists.
 The company building the new Pinner Way housing development will fund these works, which include:
a pedestrian crossing point

a raised speed table outside no. 16 Chearsley Road, which is located next to Pinner Way

rumble strips' on both sides of the road

outside no. 18c Chearsley Road.
Image of a raised speed table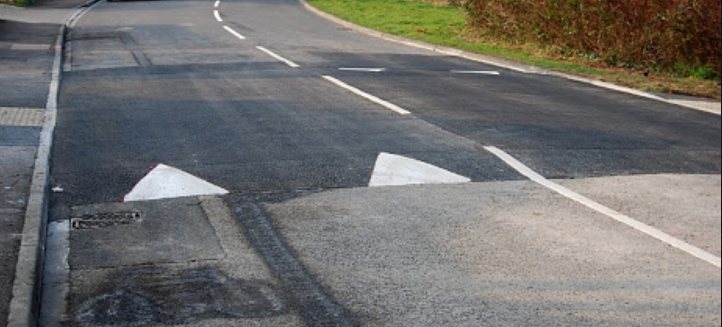 Image of rumble strips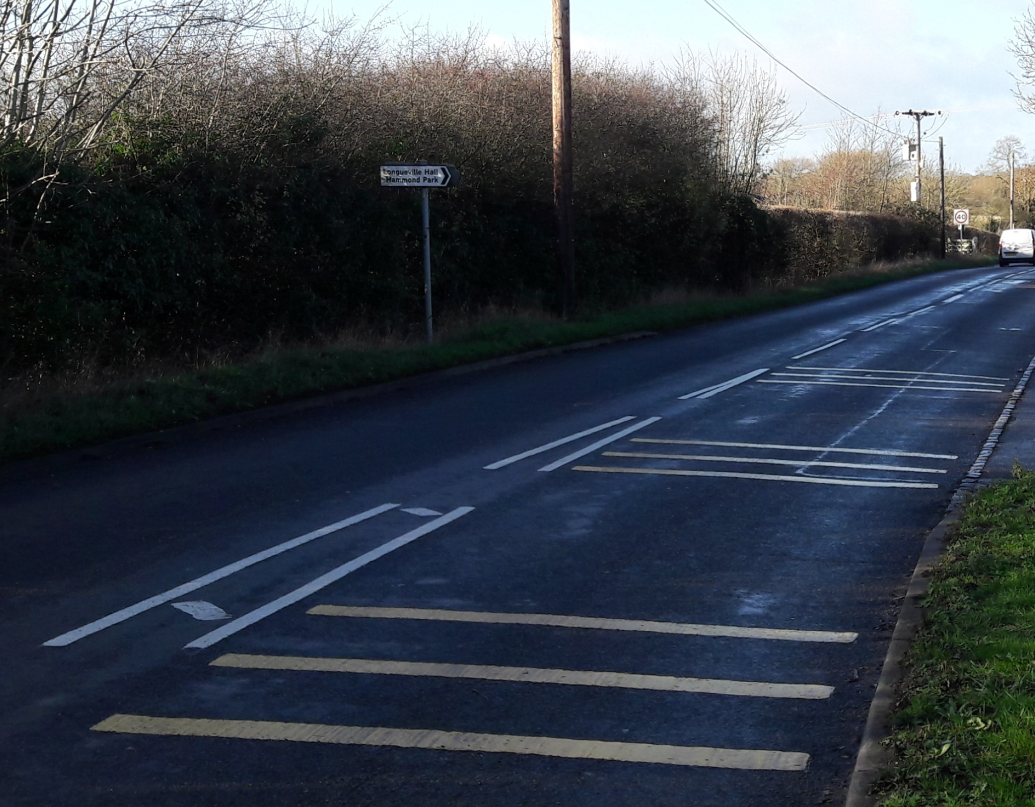 Please see the plans and documents below for more information. You may also view the consultation documents at our offices at The Gateway, Gatehouse Road, Aylesbury, HP19 8FF during normal office hours.
If you would like to comment on the proposal, please complete the short, online comment form below. We will also accept comments by email on tfbschemesdelivery@buckinghamshire.gov.uk or by post at Network Improvement Team, Aylesbury Vale Area Office, Corrib Industrial Park, Griffin Lane, Aylesbury, HP19 8BP.
We may provide consultation comments to anyone who wishes to see them, but we will remove all personal information.
What happens next
We will consider all the responses and prepare a report. The Council's Cabinet Member for Transport will review the report and make a decision about the proposed scheme.
If you have provided your email address or other contact details we will contact you about the decision once it has been made. The results of the consultation and decision will also be published on this webpage.