Overview

Purpose of the consultation
We are proposing to introduce some 'No waiting at any time' restrictions (double yellow lines) on Tibbs Road, Haddenham. We invite you to consider and comment on the proposal. We are proposing the waiting restrictions to encourage compliance with the Highway Code Rule 243 and create a safer environment for pedestrians and road users.
Additional information
Image of proposed location of 'No waiting at any time' restrictions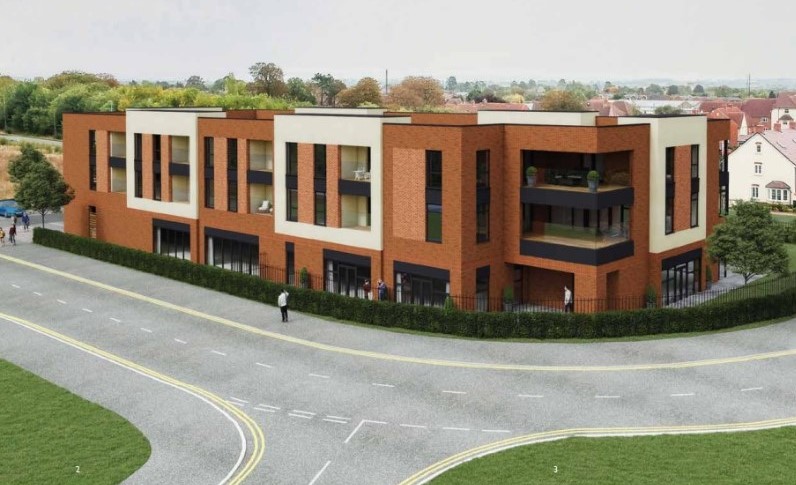 Please see the plans and documents below for more information, please note that the red text boxes in the consultation plans refer to proposed restrictions and the blue text boxes refer to existing restrictions. These are also available to view at Haddenham Community Library and Buckinghamshire Council's Walton Street Offices.
How to comment on the proposals
You can comment on the proposal in one of the following ways:
complete the online comment form below

email us on 

parkingtro@buckinghamshire.gov.uk

write to us at Design 

Services Team, Aylesbury Vale Area Office, Corrib Industrial Park, Griffin Lane, Aylesbury, HP19 8BP. 
What happens next
We will consider all the responses we receive and prepare a report. The Council's Cabinet Member for Transportation will review the report and make a decision about the proposal. 
If you have provided your email address or other contact details, we will contact you about the decision once it has been made.
Privacy
We will use the information you provide only for the purpose of this consultation. We will store the information securely in line with data protection laws. The law states that we must make responses available for public inspection, but we will not share or publish any personal details. Please visit the Privacy page to read our full privacy notice.