Overview

We are proposing to introduce some waiting restrictions on various roads within Bourne End and Wooburn Green. In this consultation we invite you to consider and comment on the proposals. The waiting restrictions are being introduced to encourage compliance with the Highway Code Rule 243 and create a safer environment for pedestrians and road users.
The work will involve installing no waiting at any time restrictions on the following roads:
A4094 Boundary Road, Wooburn Green (Appendix A)

New Road, Bourne End (Appendix B)

Hesdor Road, Bourne End (Appendix C)

Watery Lane, Wooburn Green (Appendix D)
Figure 1 - Showing School Keep Clear markings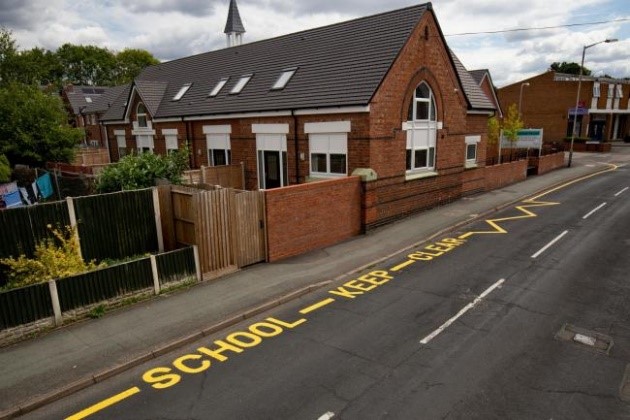 Figure 2 - Showing No Waiting At Any Time restrictions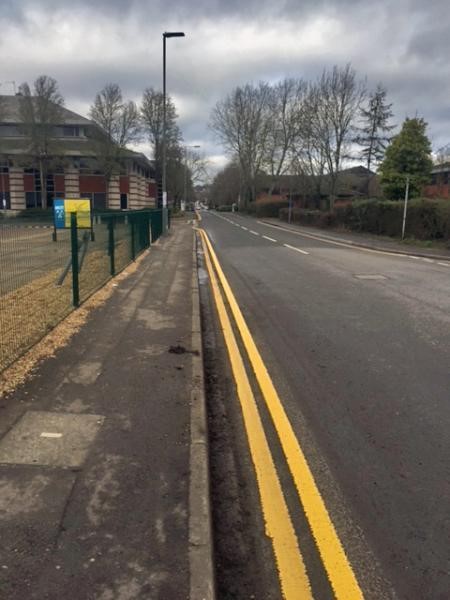 In addition we are also installing some school keep clear road markings outside Bourne End Academy to alleviate the parking issues at peak times.
Please see the plans and documents below for more information. These are also available to view at Bourne End Library and Buckinghamshire Council's Walton Street Offices. 
If you would like to comment on the proposal, please complete the online comment form below.
To let us have your views, please complete the online comment form below. Or you can send your comments by email to parkingtro@buckinghamshire.gov.uk . If you would prefer to send your comments by post, please address your letter to Transport for Buckinghamshire, The Gateway, Gatehouse Road, Aylesbury, HP19 8FF. The proposals can also be seen on an interactive map at Buckinghamshire Public Consultation (buckinghamshiretraffweb.uk) by clicking on Public Consultation 006 - Static.
Privacy
We will use the information you provide only for the purpose of this consultation. We will store the information securely, in line with data protection laws. The law states that we must make responses available for public inspection, but we will not share or publish any personal details. Please visit the Privacy page to read our full privacy notice.
Give Us Your Views