Overview

We are proposing to introduce traffic-calming in Buckingham Town Centre and invite you to comment on the proposals. We are planning to introduce a raised speed-table and to prioritise traffic approaching from West Street. We believe these measures will improve safety for motorists, pedestrian and cyclists. The work will involve:
i

nstalling a raised speed-table on the High Street at the traffic-light crossing near Jardine's Pharmacy

installing a new Illuminated 'Give way to oncoming
vehicles' sign on an existing street lighting column

outside the Villiers Hotel on Castle Street

painting traffic-prioritisation road markings outside the Villiers Hotel on Castle Street
Image 1 - Shows a signalised crossing with raised table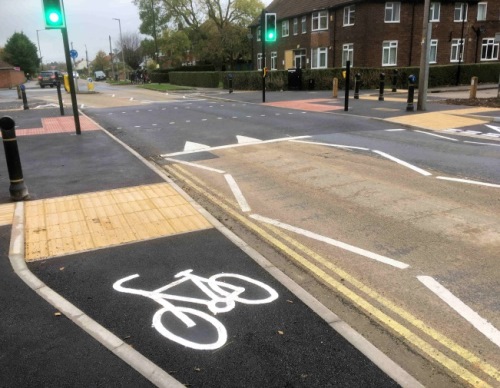 Image 2 Shows a 'give priority' road sign and associated road markings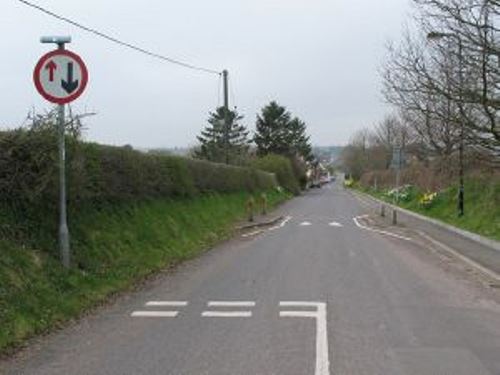 Please see the plans and documents below for more information. These are also available to view at Buckingham Library and Buckinghamshire Council's Walton Street Offices.
If you would like to comment on the proposal, please complete the online comment form below. We will also accept comments by email on tfbschemesdelivery@buckinghamshire.gov.uk. Or you can write to us at Network Improvement Team, Aylesbury Vale Area Office, Corrib Industrial Park, Griffin Lane, Aylesbury, HP19 8BP.
We may provide consultation comments to anyone who wishes to see them, but we will remove all personal information.
Comment on the proposal