Overview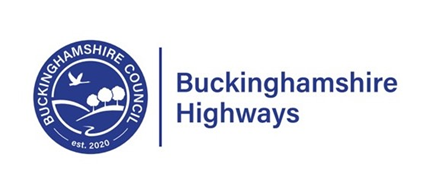 Buckinghamshire Council is working with your Local Councillors to improve the parking situation for residents in High Wycombe.
The aim of the informal consultation is to find out what parking issues the residents of High Wycombe are experiencing.
At this 'informal consultation' stage we are putting forward some questions to determine issues residents may be experiencing with parking. No decision has been made at this point.
We invite residents of High Wycombe to let us have your views on parking in the area.
How to have your say
You can tell us your views in one of the following ways:
complete the online comment form using the link at the end of the page

email us at 

parkingtro@buckinghamshire.gov.uk

write to us at Atkins Design Team Floor 10, Buckinghamshire Council, Walton Street Offices, Walton St, Aylesbury, HP20 1UA
If you have any questions about this activity, please email us at parkingtro@buckinghamshire.gov.uk
Please tell us your views by midnight on Monday 18 September 2023.
What happens next
We will develop the parking proposals based on what residents and businesses within the area tell us.
If feedback shows people want to change the existing parking controls, we will begin the legal process of changing the parking controls and we will write to you again to seek your views.
All responses to this informal consultation will be reviewed, further consultations will be required in order for a formal decision to be made on any proposed restrictions by the Head of Highways and Cabinet Member.
Privacy
We will use the information you provide only for the purpose of this consultation. We will store the information securely, in line with data protection laws. The law states that we must make responses available for public inspection, but we will not share or publish any personal details. Please visit the Privacy page to read our full privacy notice.